Description
 Dell EMC PowerEdge© T150 Series ( T150-E2314-8GB-1T-SWR-3YNBD)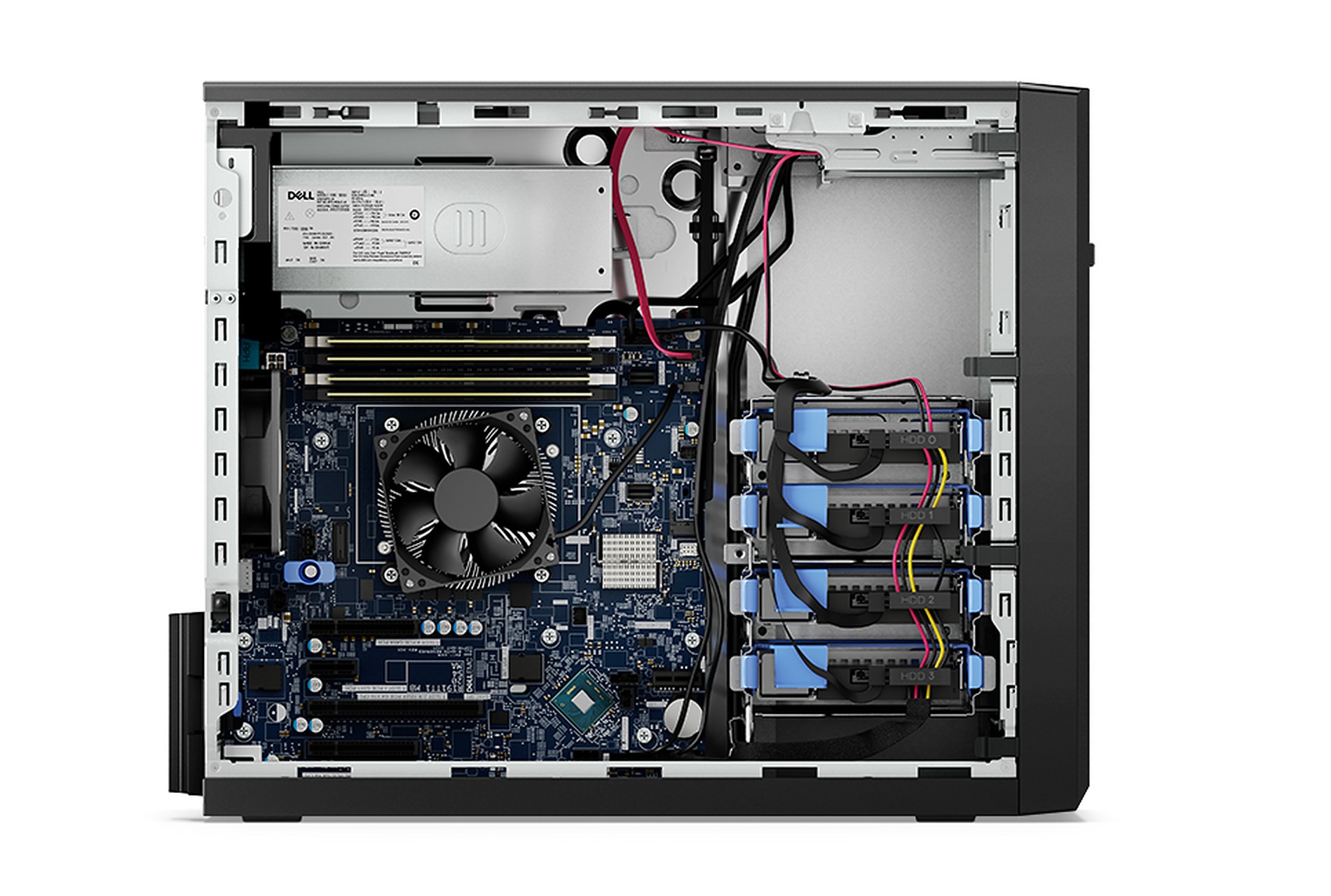 Your Innovation Engine for businesses of all sizes
The PowerEdge T150 , powered by the Intel® Xeon® E-2300 processor, delivers powerful compute for common business applications and streamlines productivity.
Maximise performance and adapt to meet future growing demands.
The PowerEdge T150, powered by the Intel® Xeon® E-2300 processors, is an entry level tower server with an ideal balance of adaptability and affordability designed to address your evolving compute demands.

Supports 3200 MT/s DDR4 UDIMMs, up to 128GB
Address substantial throughput improvements with PCIe Gen 4 support
Ideal for file/print, mail/messaging, point of sale, web hosting and collaboration
Offers enhanced thermal efficiency
Provides improved security and faster boot time with UEFI Secure Boot
Systems Management and Security Solutions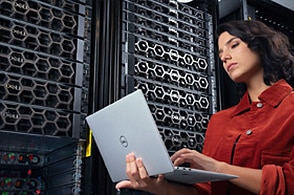 OpenManage systems management
The Dell EMC OpenManage systems management portfolio helps tame the complexity of your IT environment with tools and solutions to discover, monitor, manage, update, and deploy your PowerEdge infrastructure.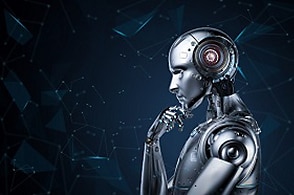 Intelligent Automation
PowerEdge and OpenManage solutions integrate tools across the portfolio to help organisations automate the server lifecycle, optimise operations, and scale efficiently.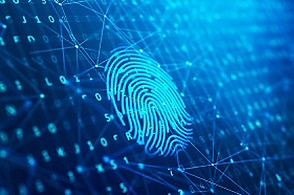 Built-in security
Dell EMC PowerEdge servers are made with a cyber resilient architecture that builds in security at every phase of the product lifecycle, from the silicon root of trust and secured component verification, to signed firmware and drift detection, to BIOS recovery.
SPECIFICATION
Processor : Intel Xeon E-2314 2.8GHz, 8M cache, 4C/4T, turbo (65W),3200MT/s
Hard Disk Chassis : 3.5" Chassis up to 4 Cabled Hard Drives and Software RAID
Memory : 8GB 3200MT/s UDIMM, ECC
Management : iDrac9, Express 15G
Hard Disk : 1TB 7.2K RPM SATA Entry 3.5in Hard Drive Cabled
RAID : No Controller (Software RAID)
Optical Drive : DVD+/-RW SATA Internal
Network : On-Board LOM 5720 Dual Port 1Gb
Power Supply : 300W non-Hot Plug Power Supply
Operating System : No Operating System
Keyboard / Mouse : No Keyboard & Mouse
Support Services : 3Yr ProSupport Next Business Day